Former Justice Cook to be Honored by Akron Bar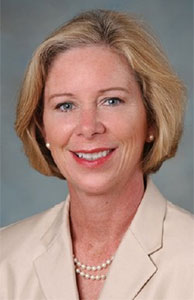 Judge Deborah Cook
U.S. Sixth Circuit Court of Appeals.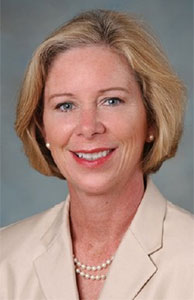 Judge Deborah Cook
U.S. Sixth Circuit Court of Appeals.
U.S. Sixth Circuit Court of Appeals Judge Deborah Cook will receive the 2014 Judicial Pioneer Award from the Akron Bar Association a week from today.
The award was established to acknowledge someone who has been the first of his or her race, gender, or cultural heritage to hold a judicial position. Judge Cook is the first and only woman from Summit County to serve as an Ohio Supreme Court justice and a Sixth Circuit judge. Since 2003 she has served on the Sixth Circuit. From 1995 to 2003, she served on the Supreme Court.
In recognizing Judge Cook's achievements, the Akron Bar noted that in addition to the intellectual rigor of her judicial decisions, she has also been a strong force for collegiality on all of the benches on which she has served. Her time, energy, and financial commitment on behalf of underprivileged youth have been done without fanfare.
Past recipients of the pioneer award include: Chief Justice Maureen O'Connor, Judge Joseph D. Roulac, Judge Mary Cacioppo, Judge Mary F. Spicer, Judge Joyce George, and Judge James R. Williams.
The award will be presented on Thursday, January 23 during a 5-7 p.m. reception at the association office.