Franklin County Judge Honored by Women's Leadership Group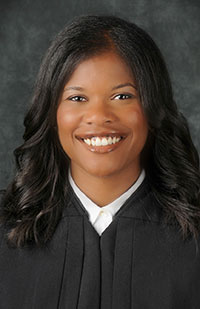 Franklin County Common Pleas Court Judge Laurel A. Beatty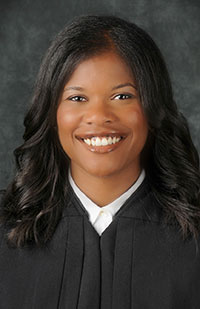 Franklin County Common Pleas Court Judge Laurel A. Beatty
Franklin County Common Pleas Court Judge Laurel A. Beatty has been named one of Women for Economic and Leadership Development's (WELD) 2016 Women WELDing the Way honorees.
Judge Beatty and the 11 other central Ohio women were selected for being leaders within their organizations, supporting the leadership development of other women, giving time, talent, and resources to their community, and investing in the growth of women-owned businesses. They will be featured in a calendar to be unveiled during a reception in November at the Ohio Statehouse Atrium.
Judge Beatty has served on the Franklin County Common Pleas Court bench since 2009. Her community involvement includes the United Way of Central Ohio Board of Trustees and the United Way's Women's Leadership Council. As a parent and an elected official, Judge Beatty served on the Greater Columbus Infant Mortality Task Force that aims to reduce the rate of infant deaths in Columbus and Franklin County.
WELD was founded with the mission to develop and advance women's leadership to strengthen the economic prosperity of the communities it serves.