Governor Appoints Clark County Municipal Judge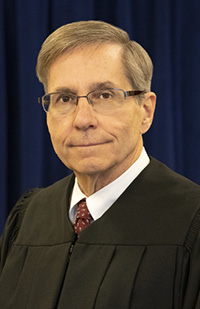 Judge Stephen A. Schumaker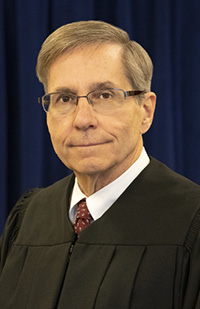 Judge Stephen A. Schumaker
Judge Stephen A. Schumaker was recently appointed as a new judge on the Clark County Municipal Court.
Judge Schumaker takes over for Judge Eugene S. Nevius, who resigned.
"He's one of the longest-serving judges in the state of Ohio, 38 years on the bench in Clark County, serving the people," Judge Schumaker said of his predecessor. "He's been a friend, a mentor, and he's done an incredible job on the bench."
Before the appointment, Judge Schumaker worked as the deputy attorney general for Ohio Attorney General Mike DeWine. Before that, he was a prosecuting attorney for Clark County.
He will assume office on Dec. 28, 2018 for the term ending Jan. 1, 2022.  He must run in the November 2019 election to retain the seat for the unexpired term.
He is a member of the Ohio Peace Officer Training Commission, a designated chair of the Ohio Organized Crime Investigations Commission, and a member of the Ohio Bar Association.
Judge Schumaker received his bachelor's degree from Wittenberg University and his law degree from Ohio State University.
He lives in Springfield.