Governor Appoints Logan County Common Pleas Judge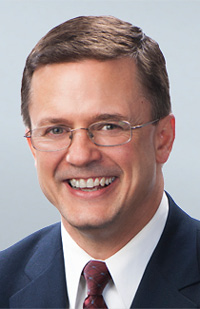 Kevin P. Braig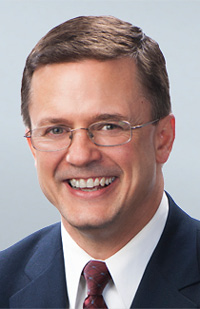 Kevin P. Braig
Gov. Mike DeWine has appointed Kevin P. Braig to serve as a judge on the Logan County Common Pleas Court. He replaces Judge William T. Goslee, who resigned.
"Logan County is blessed to already have tremendous people in its legal system from its law enforcement officers who keep our community safe to its attorneys who guide people through the system to the current judges who apply the law and decide the cases," Judge-designate Braig said. "I am honored and privileged to be able to join this fine group of people."
"Every community needs a fair and impartial and efficient court of common pleas to grow and thrive," he said. "By deciding cases as consistently as possible, members of the Logan County community can know what to expect from the legal system and have confidence that their safety, property and liberty is being protected. The cornerstone duty of the bench is to ensure these protections are provided to all the citizens of Logan County."
Braig will assume office on Dec. 2, 2019 and must run for election on Nov. 3, 2020 for the remainder of the term ending Dec. 31, 2022.
He works as a partner at Shumaker, Loop, and Kendrick, LLP in Columbus, where his practice focuses on farming and agribusiness.
Braig received a bachelor's degree in journalism from Ohio University and his law degree from the University of Cincinnati College of Law. He's also a member of the Ohio State Bar Association.