Governor Appoints Cuyahoga County Common Pleas Judge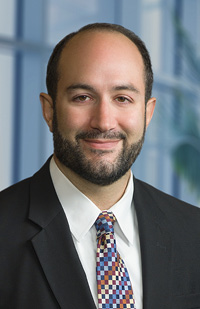 J. Philip Calabrese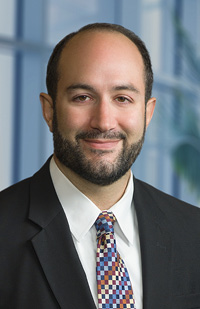 J. Philip Calabrese
Gov. Mike DeWine today appointed a judge to fill an empty seat left open in Cuyahoga County after a judge received a federal judgeship.
Attorney J. Philip Calabrese, of Shaker Heights, will assume office next month and serve for the remainder of the unexpired term ending Jan. 2, 2021.
Calabrese is replacing Judge Pamela A. Barker, who was appointed to the U.S. District Court for the Northern District of Ohio.
Calabrese works as a partner at Porter Wright Morris & Arthur in Cleveland and is an adjunct professor at Case Western Reserve University School of Law. He also served as a clerk to Judge Alice Batchelder in the U.S. Court of Appeals for the Sixth District. He serves on community and advisory boards, including those for the Ohio Innocence Project and the Cleveland Orchestra.
Calabrese received his bachelor's degree from the College of the Holy Cross in Worcester, Massachusetts, and his law degree from Harvard Law School.