Governor Appoints Tenth District Court of Appeals Judge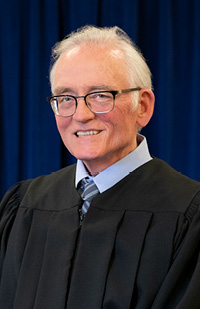 Judge-designate Frederick D. Nelson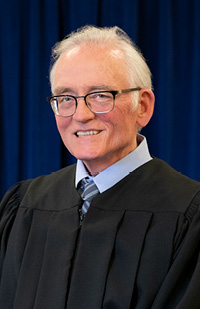 Judge-designate Frederick D. Nelson
Gov. Mike DeWine has appointed Frederick D. Nelson to serve as a judge on the Tenth District Court of Appeals. He assumes office Monday.
Judge-designate Nelson takes over for former Judge Tim Horton, who resigned.
Previously, Judge-designate Nelson was a senior adviser and director of major litigation for the Ohio Attorney General's Office. Before that, he was a Hamilton County Common Pleas Court Judge. He also served as associate White House Counsel to President George H.W. Bush.
"I'm excited about the job and looking forward to getting started," he said. "I was on the common pleas court many years ago. I am looking forward to hear cases fairly and impartially."
Judge-designate Nelson will serve for the remainder of the unexpired term ending Feb. 8, 2021.
He received his bachelor's degree from Hamilton College and his law degree from Harvard Law School.