Chief Justice O'Connor to Discuss Court Operations at News Conference on the Coronavirus Crisis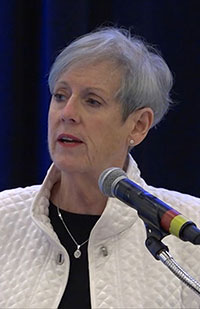 Ohio Supreme Court Chief Justice Maureen O'Connor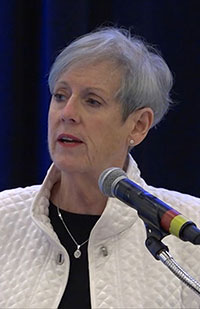 Ohio Supreme Court Chief Justice Maureen O'Connor
Chief Justice Maureen O'Connor of the Supreme Court of Ohio will address the state on court issues Thursday during Gov. Mike DeWine's news conference on the coronavirus crisis.
The operation of the state's court system and the public's access to its courts, in ways that are consistent with the state's public health strategy, will be the topic of the Chief Justice's remarks.
The daily news conference on the crisis is scheduled to begin at its usual time, 2:30 p.m. EDT. Live coverage will be available on the Court's website at www.supremecourtofohio.gov and on the Ohio Channel at www.ohiochannel.org.