Cincinnati Man Settles, Can Obtain Master's Degree for Free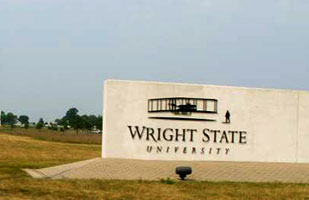 Wright State University settles lawsuit with former student. (Photo by K. Shimada/CC BY 3.0)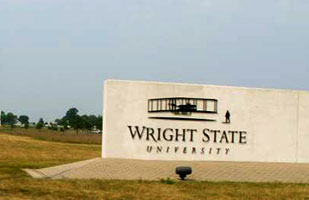 Wright State University settles lawsuit with former student.(Photo by K. Shimada/CC BY 3.0)
Bem Itiavkase v. Wright State University, Case No. 2013-00715
A Cincinnati man who claimed Wright State University in Dayton should have refunded his tuition and paid for transportation costs after it rejected him from its graduate program can get up to two years of free education to receive his master's degree in a settlement approved by the Ohio Court of Claims on April 14.
In the settlement, Wright State will provide Bem Itiavkase free tuition to receive his Master of Business Administration degree for up to two academic years from the date he firsts enrolls in the school. The settlement doesn't include books, parking fees, or other expenses.
Itiavkase said he was admitted on provisional acceptance into Wright State's Raj Soin College of Business in November 2012 and began taking five classes in January 2013. Itiavkase said the school admitted him as long as he maintained a 3.0 GPA in his first semester. He said he was rejected from the program in March 2013, before the first semester was completed. The school, Itiavkase wrote in his complaint, also changed its first semester GPA requirements from 3 to 3.25. He asked the school for a refund after the school unexpectedly rejected him. When the school refused to refund his expenses, Itiavkase sued.
Wright State denied these claims and said it was immune from Itiavkase's suit. Attorneys said the school shouldn't have to pay Itiavkase for emotional distress and economic expenses after he was rejected from the graduate program.
In exchange for the free tuition, Itiavkase agreed to drop all pending claims and not file any future claims with the university. The school doesn't admit liability in the settlement.
The Court of Claims is given original jurisdiction to hear and determine all civil actions filed against the State of Ohio and its agencies.
To access information on other cases visit the Court of Claims website.
Please note: Opinion summaries are prepared by the Office of Public Information for the general public and news media. Opinion summaries are not prepared for every opinion, but only for noteworthy cases. Opinion summaries are not to be considered as official headnotes or syllabi of court opinions. The full text of this and other court opinions are available online.