New Judicial Family Network Advisory Chair Appointed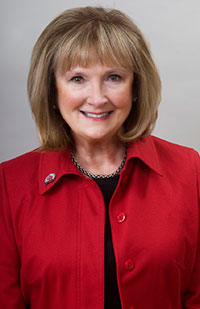 Cheryl Sieve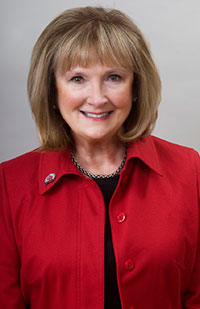 Cheryl Sieve
The Ohio Supreme Court today announced the new Judicial Family Network Advisory Committee chair for 2015-16.
Hamilton County resident Cheryl Sieve will lead the 18-member advisory committee. She replaces Kris Puskarich, whose one year term ended recently.
With more than 700 judges in Ohio's judicial system, Sieve and the committee will identify the needs and concerns of their families and offer educational opportunities and support.
Sieve, the wife of Hamilton County Domestic Relations Court Judge Jon H. Sieve for 16 years, has served on the advisory committee since 2012. She graduated from The Ohio State University and was a former marketing director. She also previously served as a fiscal officer and trustee for Delhi Township.
Judge Sieve began his service on the bench in 2011. He previously served as a magistrate in the same court.  He received his law degree from the University of Cincinnati and was admitted to the practice of law in Ohio in 1979.