Task Force to Examine Ohio Bail System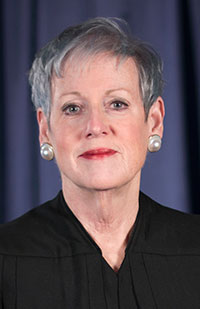 Ohio Supreme Court Chief Justice Maureen O'Connor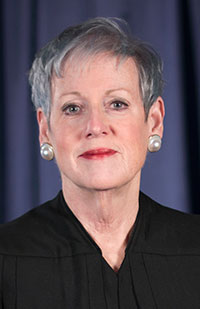 Ohio Supreme Court Chief Justice Maureen O'Connor
Ohio Supreme Court Chief Justice Maureen O'Connor is convening a task force to review Ohio's bail system to see if any changes should be recommended to its current construct.
The group will examine Criminal Rule 46 and compare Ohio's bail and pretrial systems with those in other states. It also will analyze state and federal litigation pertaining to the use of cash bail.
Recommendations will be aimed at ensuring public safety and a defendant's appearance at future court hearings, while protecting the presumption of innocence.
Among the elements the task force will examine include risk assessment tools, recognizance bonds, pretrial monitoring, and cash and secured bonds.
The panel will consist of up to 24 members from various backgrounds and disciplines to represent a cross-section of interests related to criminal law and the bail system.
The task force will be charged with making recommendations to the Court for its consideration. Its report is due to Chief Justice O'Connor and her fellow justices by April 2019.
Additional information about the work of the task force will be available on the Ohio Supreme Court website.
Task force meetings will be open to the public.