Conduct Board Issues Advisory Opinion on Client Conduct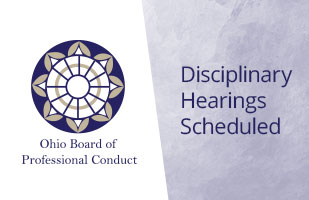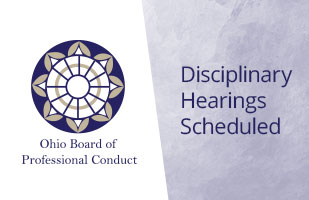 The Ohio Board of Professional Conduct has issued an advisory opinion outlining a lawyer's responsibilities when a prospective client admits that he or she has previously engaged in fraudulent conduct.
The opinion replaces Adv. Op. 1990-7, issued under the former Ohio Code of Professional Responsibility.
In Advisory Opinion 2020-03, the board instructs that the lawyer must initially explain to the prospective client that the lawyer cannot assist the client in illegal or fraudulent conduct and that the lawyer's disclosure of the prior conduct may become ethically required.
If the lawyer agrees to the representation, the board concludes that the lawyer must encourage the client to correct the fraudulent conduct. If the client fails to act, the lawyer may be required to independently disclose the activity and withdraw from the representation.
The opinion also addresses the lawyer's obligation if he or she declines to undertake the representation.

PDF files may be viewed, printed, and searched using the free
Acrobat
®
Reader
Acrobat Reader is a trademark of Adobe Systems Incorporated.